May 12: Hot off their shows with dope bands Somerset Thrower, Classic Traffic and High Vis, new NYC rock band Sugar Milk now have a self-titled EP available on cassette, check it out in the store.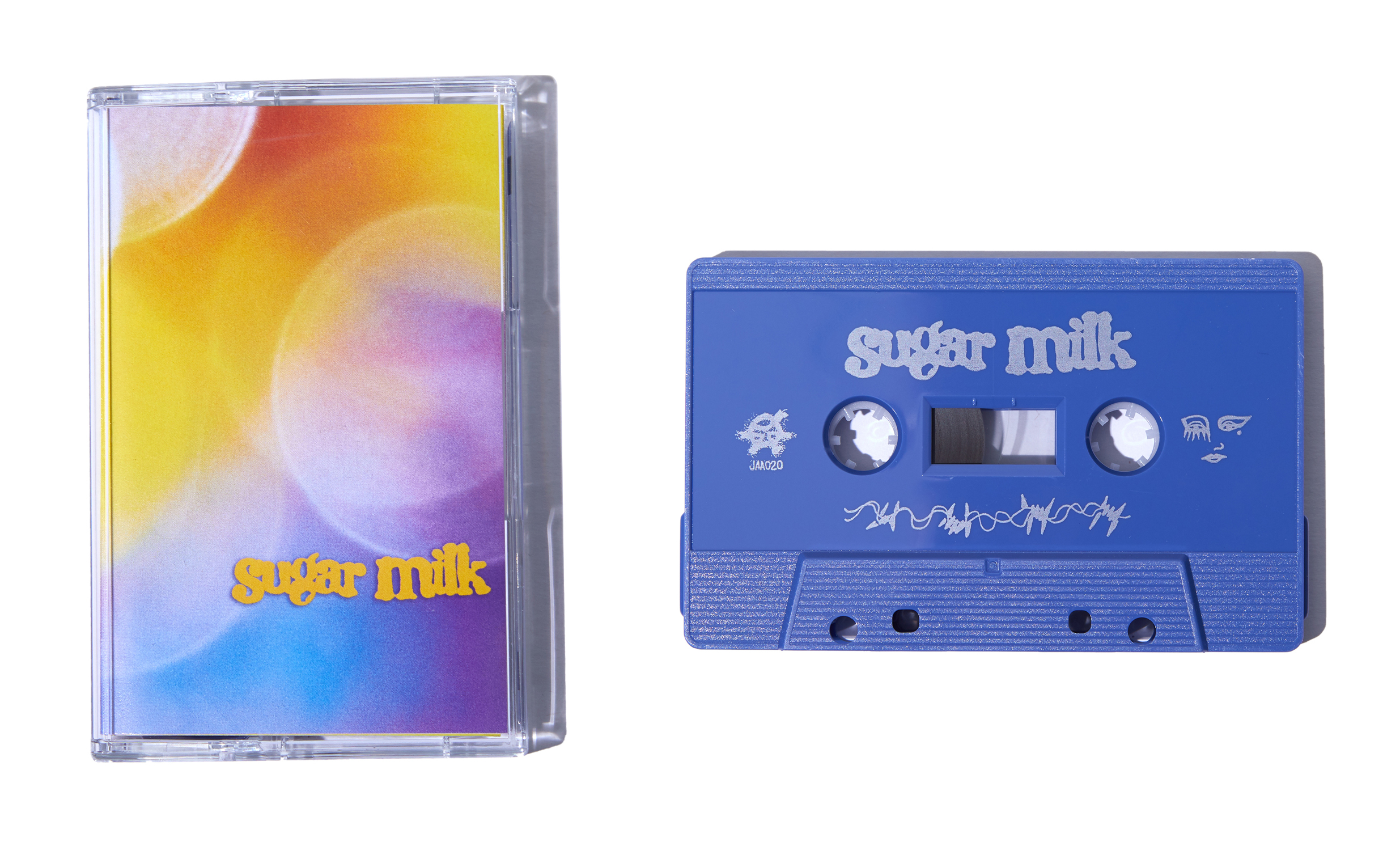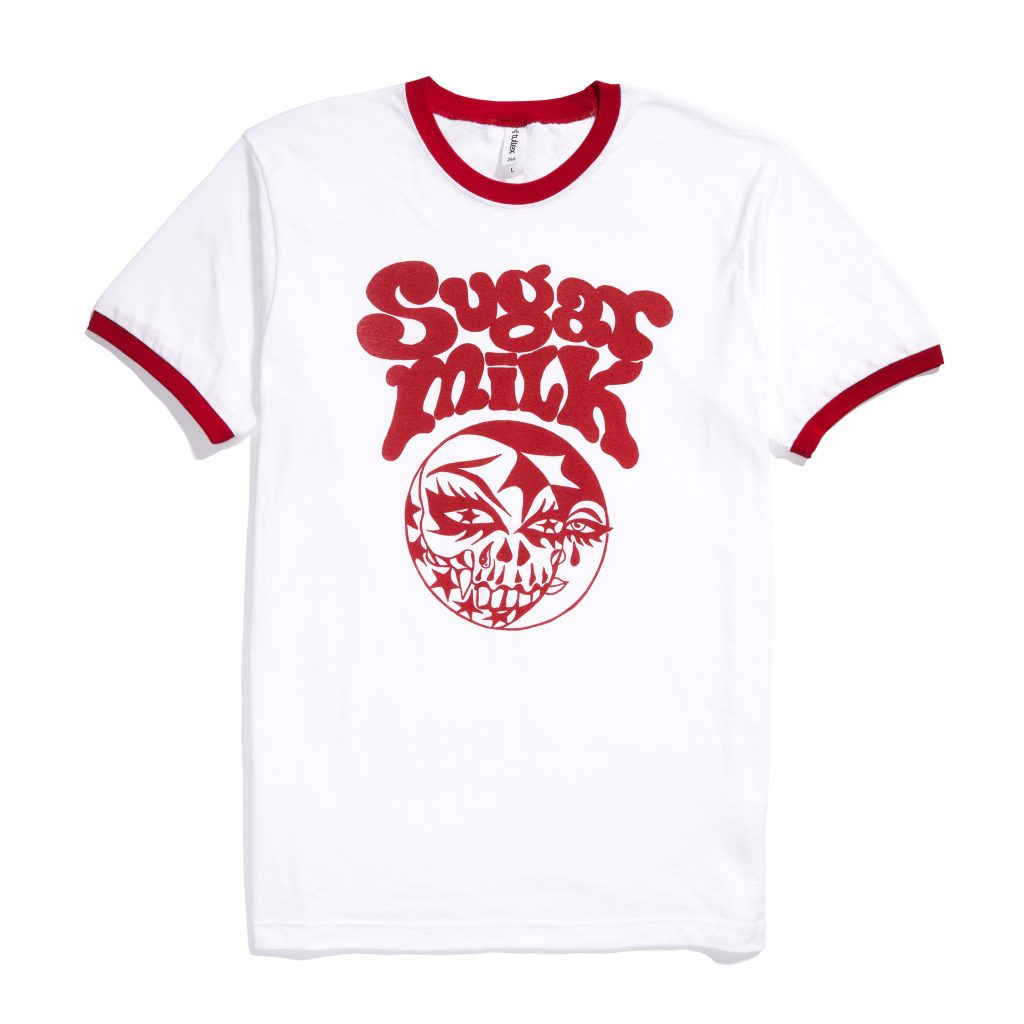 While you're there pick up one of the new ringer tees featuring original art from the band.
Grab a shirt here! Available from XS – XXL.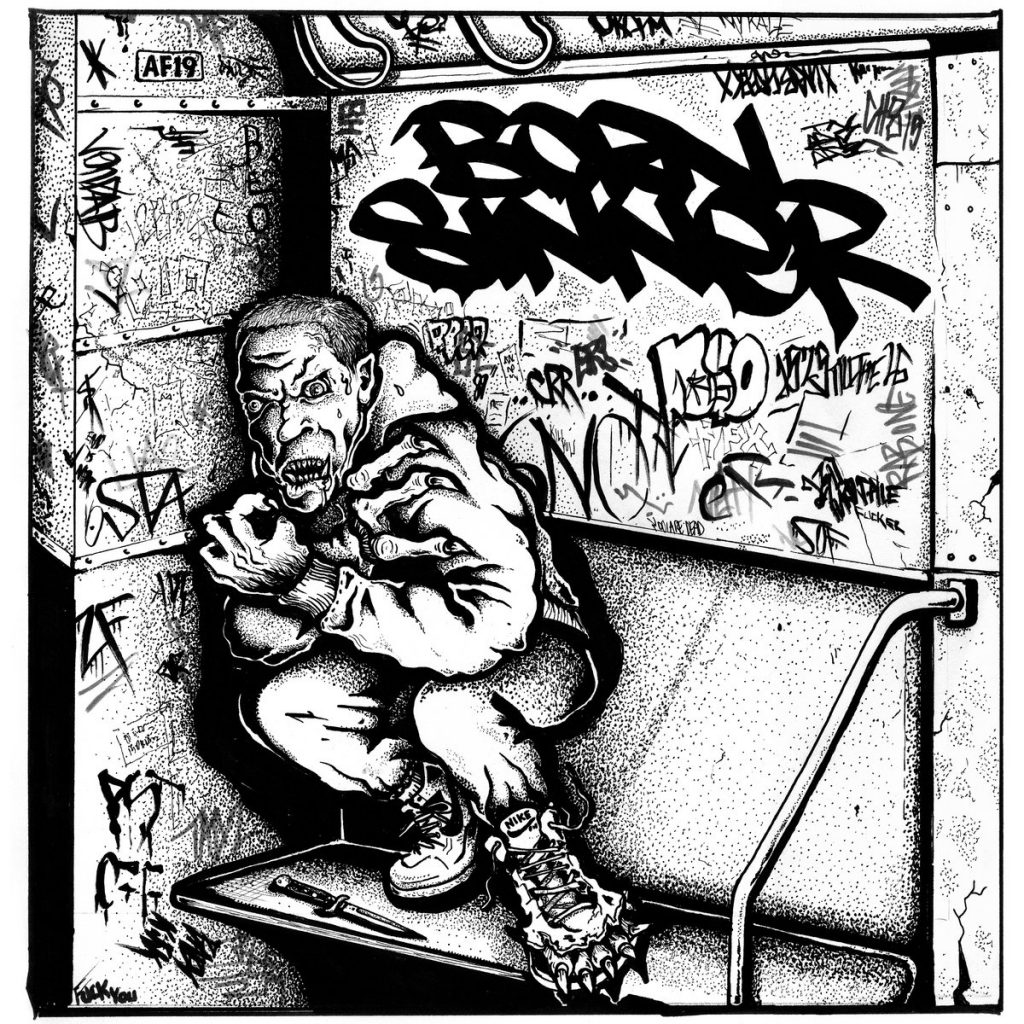 Still a few copies of the Born Sinner single still available. Grab one while you can here!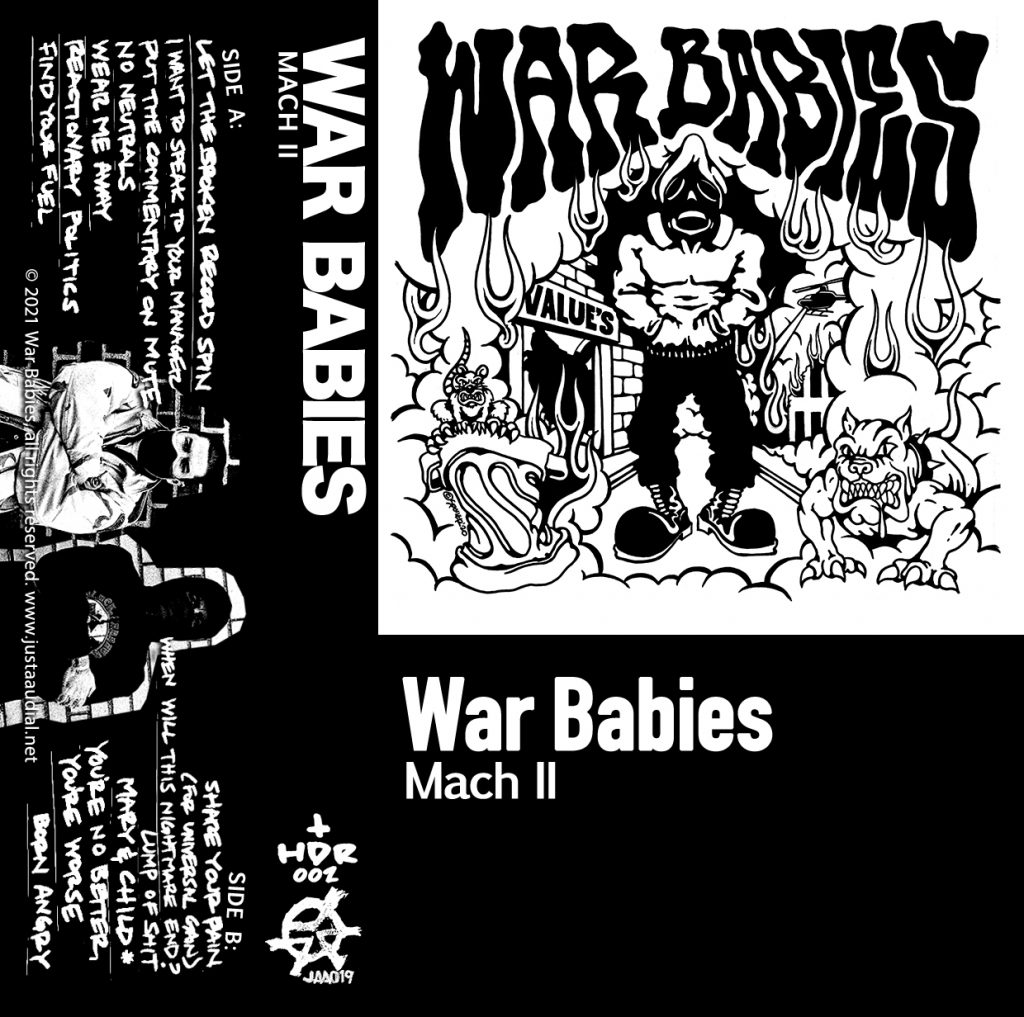 Also available now is the War Babies cassette release of Mach II! Another 13 songs on this one, limited to 50 copies, get it here!
A couple more things on the way. More soon! If anyone has any issues with the new site please get in touch.