Oct 18: New site is slowly getting up and running, it has been a long time coming so sorry for any issues you had on the last one. Some random merch and used selection will be up soon.
2020 really killed a lot of people's plans, and we're certainly not exempt from it. At the tail end of 2019, Survivalist digitally released a 7 song EP of NYHC youth crew melded with D-beat. They were supposed to play Black'N'Blue Bowl with a lot of amazing bands but that has basically been put on pause until further notice. The tape release is delayed as well.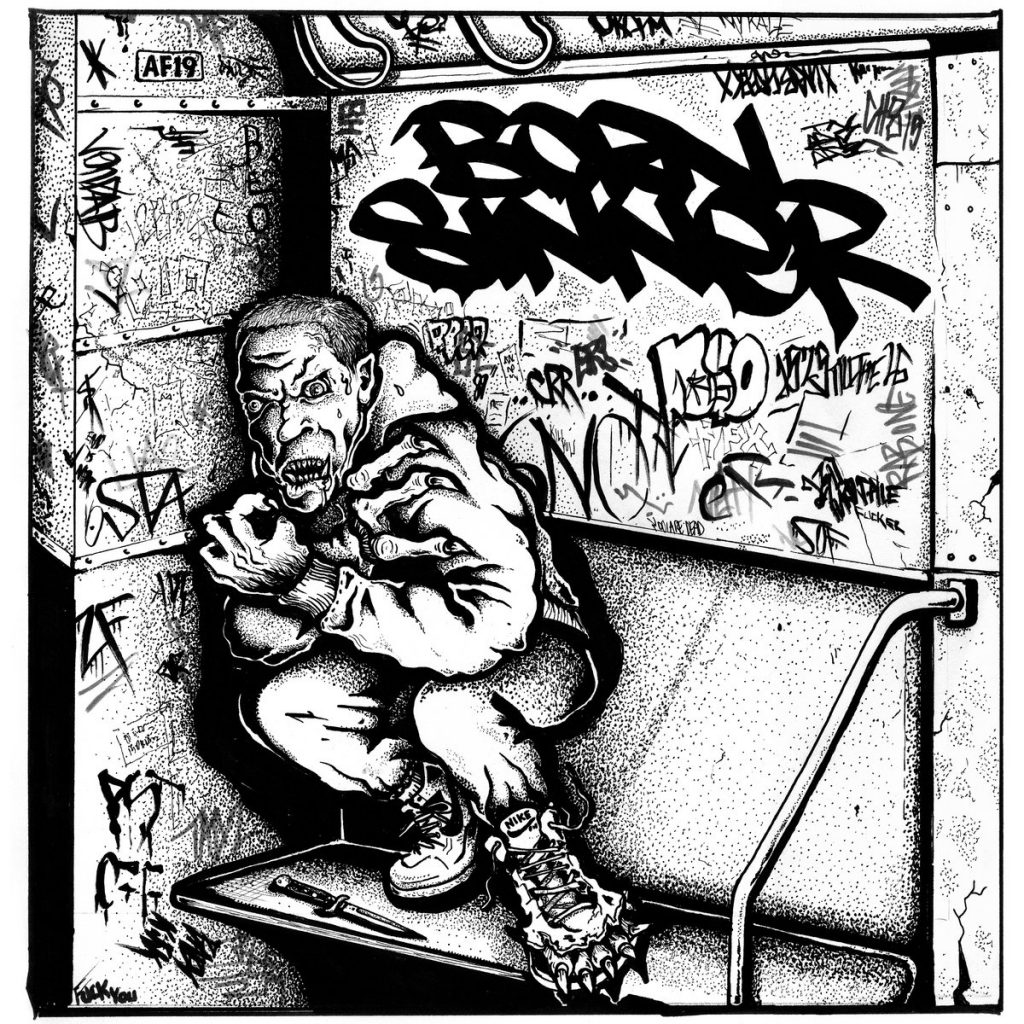 The new Born Sinner single called "Stagnation b/w Pressure Weighs", is finally here on vinyl – hand stamped and limited to 100 copies. Grab one while you can here!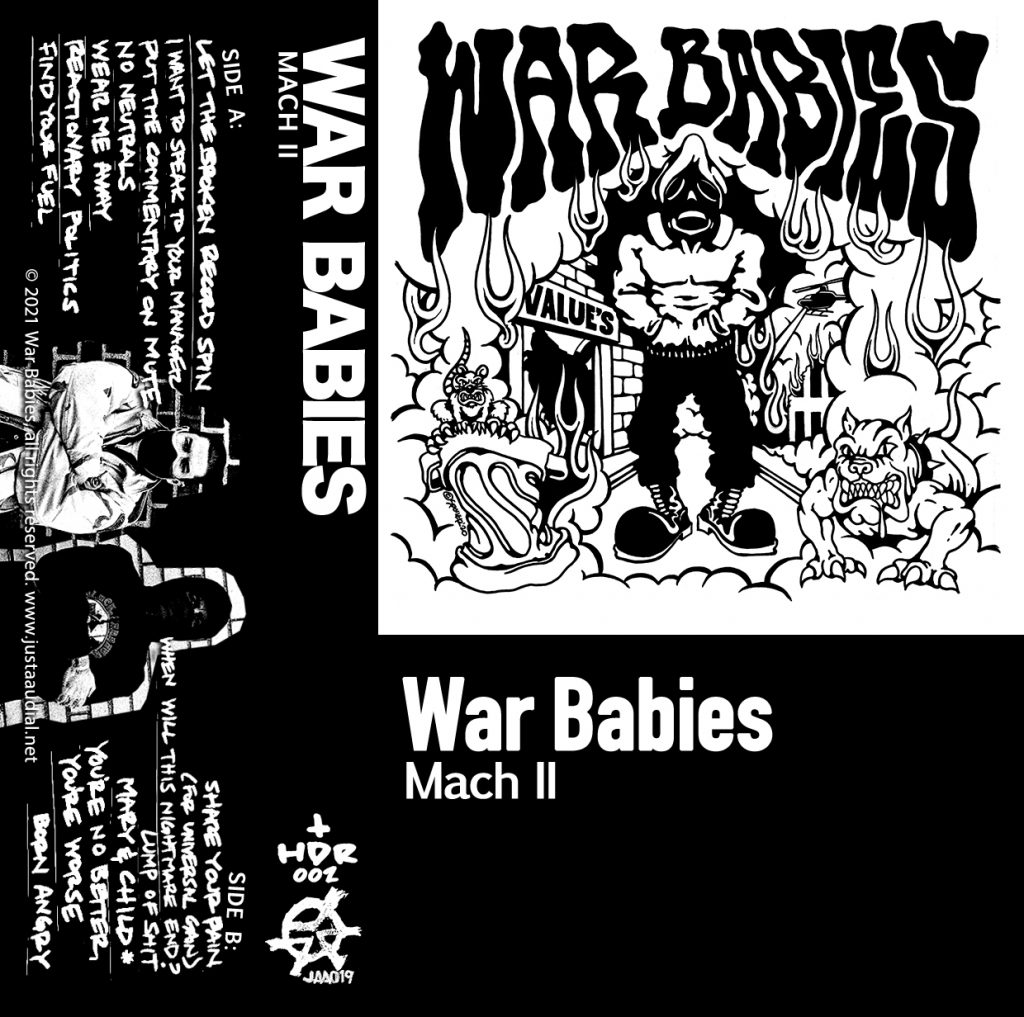 Also available now is the new War Babies cassette release of Mach II! The dynamic duo, who were birthed during the lockdown as means of being creative and venting the abundance of brewing anger, powered through another 13 songs on this one. Limited to 50 copies, get it here!
A couple more things on the way. More soon! If anyone has any issues with the new site please get in touch.