New site is slowly getting up and running, it has been a long time coming so sorry for any issues you had on the last one. Some random merch and used selection will be up soon.
2020 really killed a lot of people's plans, and we're certainly not exempt from it. At the tail end of 2019, Survivalist digitally released a 7 song EP of NYHC youth crew melded with D-beat. They were supposed to play Black'N'Blue Bowl with a lot of amazing bands but that has basically been put on pause until further notice. The tape release is delayed until we can all be in physical spaces again.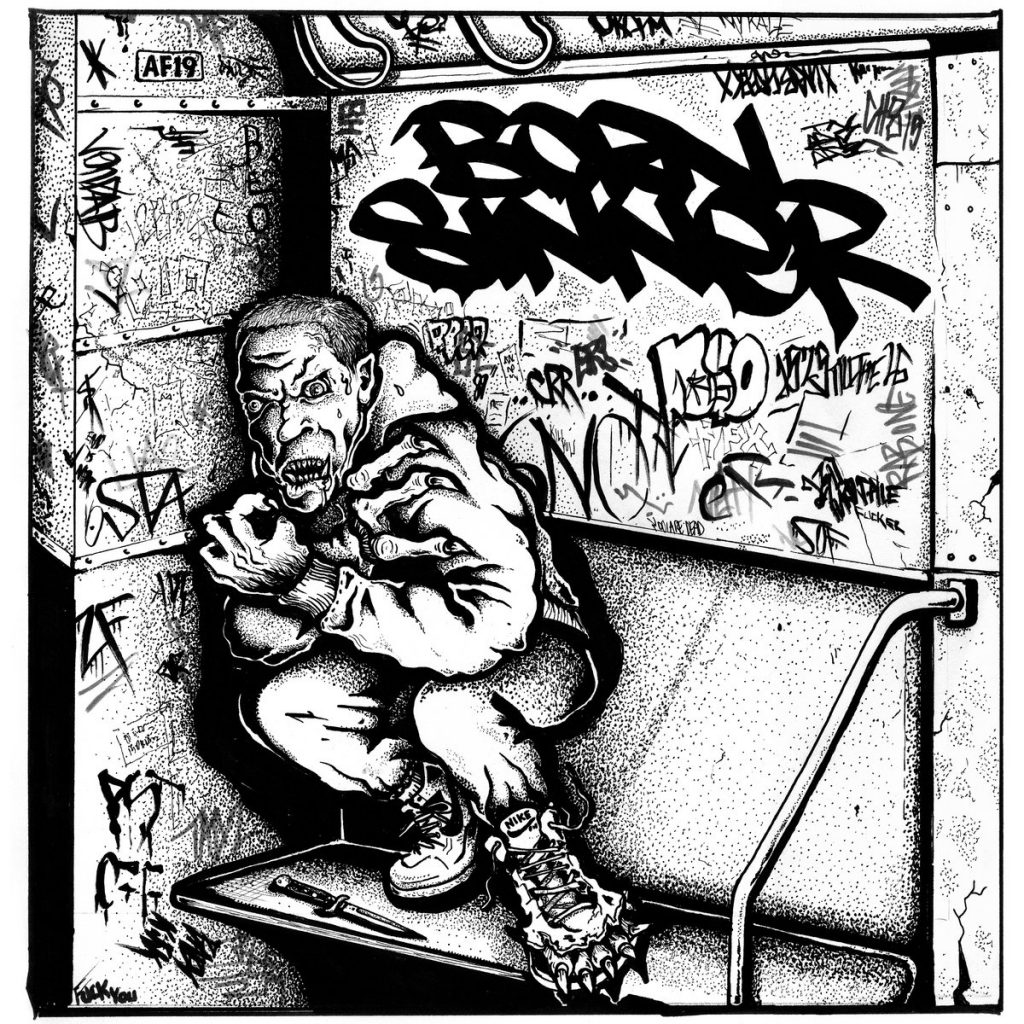 The Born Sinner Demo is temporarily sold out, but again will come back with more copies when shows are allowed to happen. In the mean time Born Sinner released a single digitally called "Stagnation b/w Pressure Weighs", which will be a limited 7" single first half of 2021. Tests have been approved, more info soon.
If anyone has any issues with the new site please get in touch.